green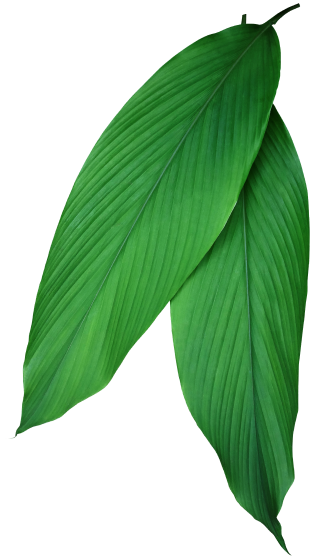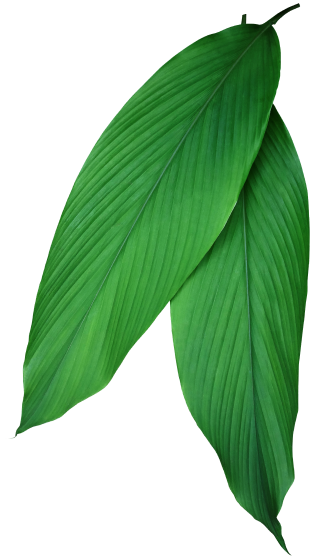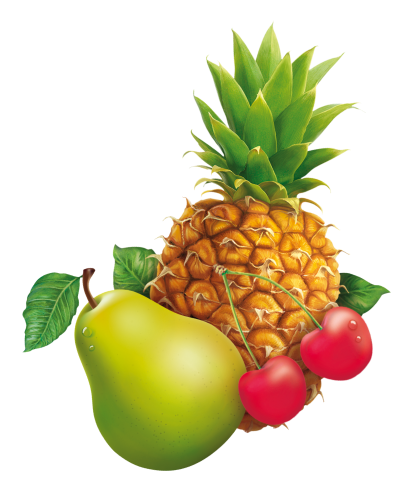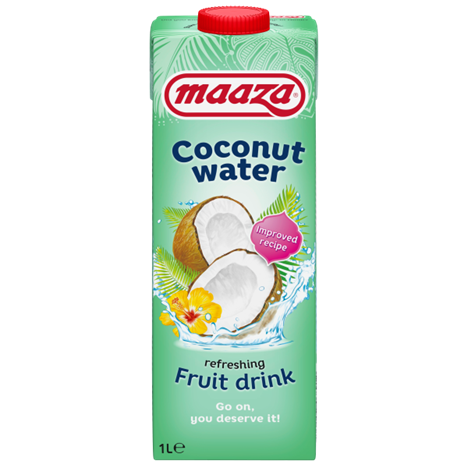 Coconut water
Coconut water is a gift from mother nature with multiple beneficial qualities. It restores the body's hydration balance quickly and is naturally packed with potassium, magnesium, vitamin C, and kinetin.
Maaza Coconut water is available in a 1 L carton and 33 cl carton.
Ingredients:
Coconut water (99%), coconut water concentrate (1%).
Nutrient table
| | |
| --- | --- |
| Per | 100ml |
| Energy | 17 kcal |
| Fat | 0g |
| Protein | 0g |
| Carbohydrates | 4.3g |
| Carbohydrates of which sugars | 3g. |
| Salt | 0.12g |